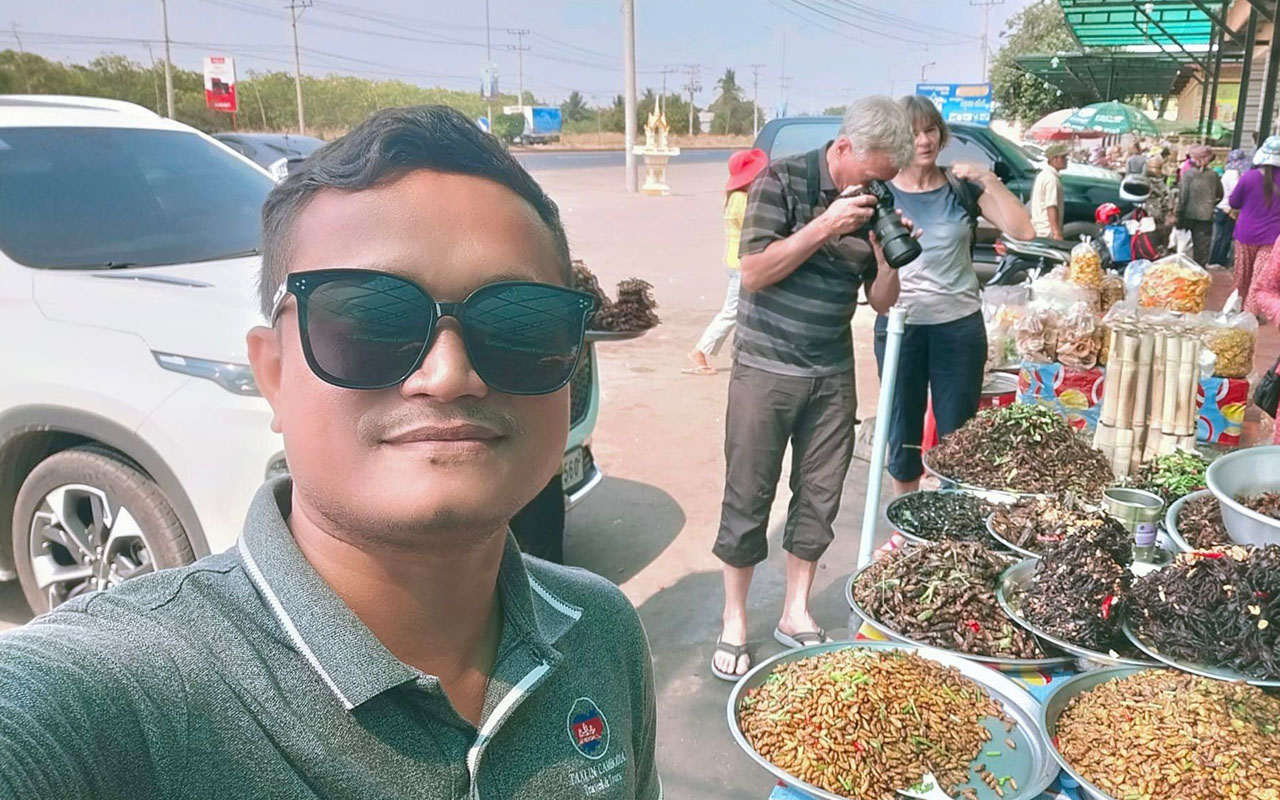 Banlung Taxi offering daily private mini VIP transport for sightseeing tour (DAY TOURS / MULTI-DAY & EXTENDED TOURS), and Long Distance (PICK UP DROP OFF) by the good condition of  (A/C SUV, Minivan, Van and Minibus) comfortable and convenient ride, for the most popular routes to/from Banlung – Phnom Penh – Siem Reap – Kep – Sihanoukville – Ratanakiri – Mondulkiri – Battambang – Kratie – Kampot – Koh Kong and other provinces, cities and the border of Thailand – Laos – Vietnam. We all speak English and fully licensed drivers.
Over 10 years of experience in doing this job, we knew the road conditions quite well and have brought our guests to their destinations comfortably and safely.
Book our private taxi to around the country with 25 provinces cities and borders, would save a lot of time and money and see a lot of things along the way, and enable for the stop for foods, rest-room, or photo shooting opportunity.
Banlung in Khmer: បានលុង, Banlŭng "ɓaːnluŋ") is the capital of Ratanakiri Province in northeastern Cambodia, and is 636 kilometres from the Cambodian capital of Phnom Penh. Ratanakiri Province borders Vietnam and Laos. Banlung had been previously known as Banlung district before it officially gained town status. The town has a population of around 17,000 and the surrounding district has a population of 23,888.
The town became the capital of Ratanakiri Province in 1979, following the fall of the Khmer Rouge. The capital was moved from Veun Sai to Banlung in order to facilitate trade with Vietnam (prior to Veun Sai, the capital was Lumphat). Prior to 1979, Banlung was known as Labansiek.
It is a relatively lively commercial centre; people from surrounding villages often come to the town market to sell their goods.